Pick up: Sets style for Men to wear as fall approaches
It's September, and while there are still a handful of hot days ahead of us, I'm thinking of fall weather as I continue to add to my wardrobe.
Introduces Men's sets styles by our 2021AW ILLUSION collection.

Guided by our brand concept, revolutionary ideas, the Illusion collection is our most wonderous yet.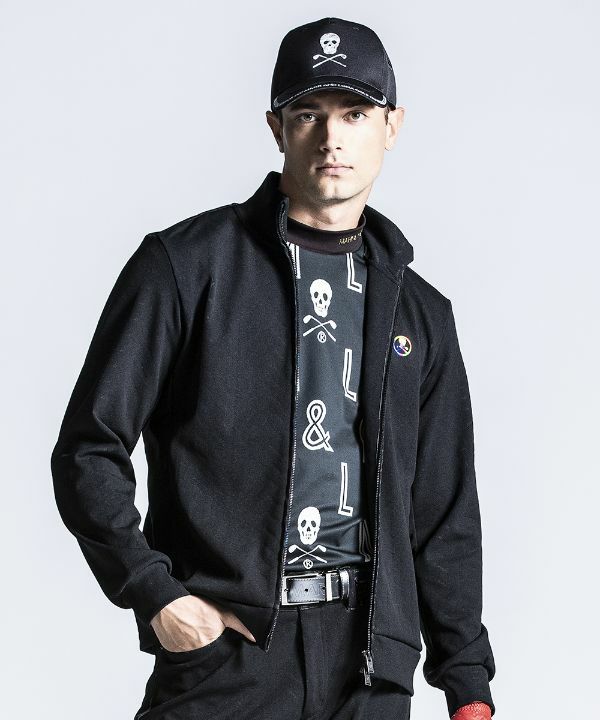 Ripple Jersey
5PK jersey made from high tension jersey material with excellent hold.
A playful details with a surprising gimmick that reveals the brand logo when the fabric stretches. The tack button is engraved with a skull icon, and the central zipper has a handle with a logo engraved.
Illusion Jersey
A casual design suitable for going to and from the golf course. We have developed a material with a surprising gimmick that shows the "MARK & LONA" logo when viewed from above and the "GOLF OR DIE" logo when viewed from below.
---