Goes On Sale: The HORN GARMENT COLLECTION
MARK & LONA World Market, the global brand platform launches its new brand HORN GARMENT which was launched in Newport Beach, California in 2006.
The origin of the brand name "Horn" which is said to bring good luck. The iconic Freedom logo is designed from the sea, the sun and the "H" of HAPPY and HOPE to provide joy and pleasure to the wearer and a colorful life.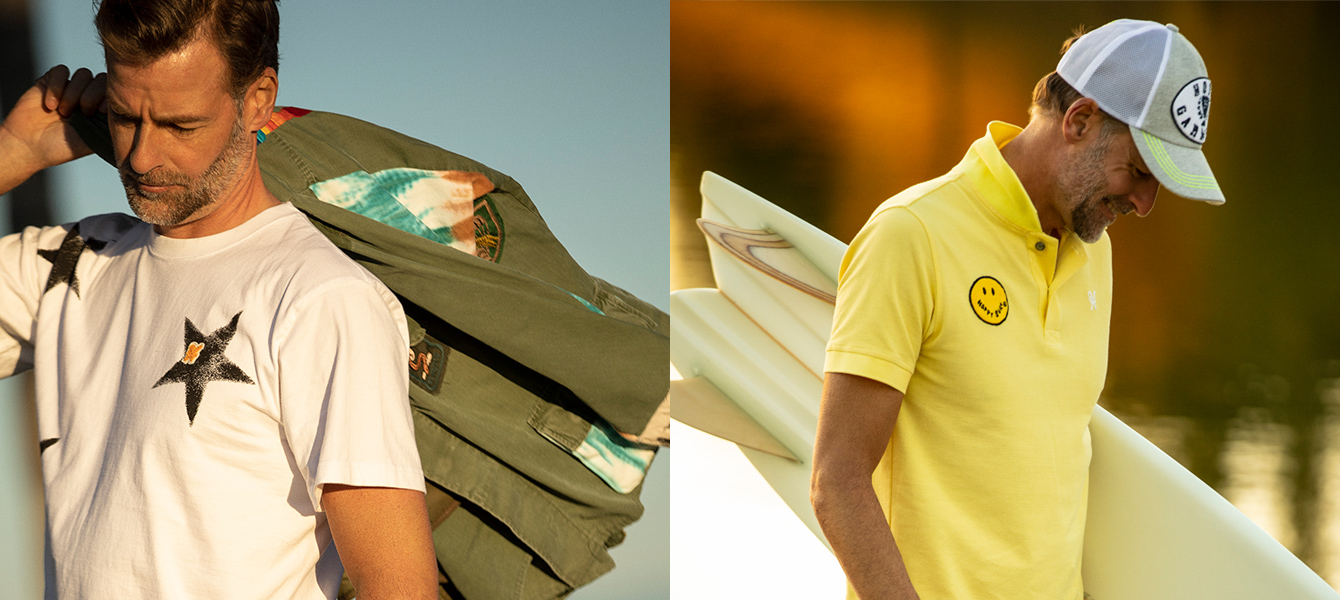 VINTAGE COLLECTION
HORN GARMENT reveals the new "VINTAGE", focusing on affordable, luxury yet casual design with a vintage-inspired style as well as sustainable concept.The brand has been well known for its witty unique vintage design. HORN GARMENT is deeply committed to sustainable creation. For the first time ever, recycled plastics from four polyester bottles are used to make clothes. The "UP CYCLE collection" also offers products that are made from recycled clothing.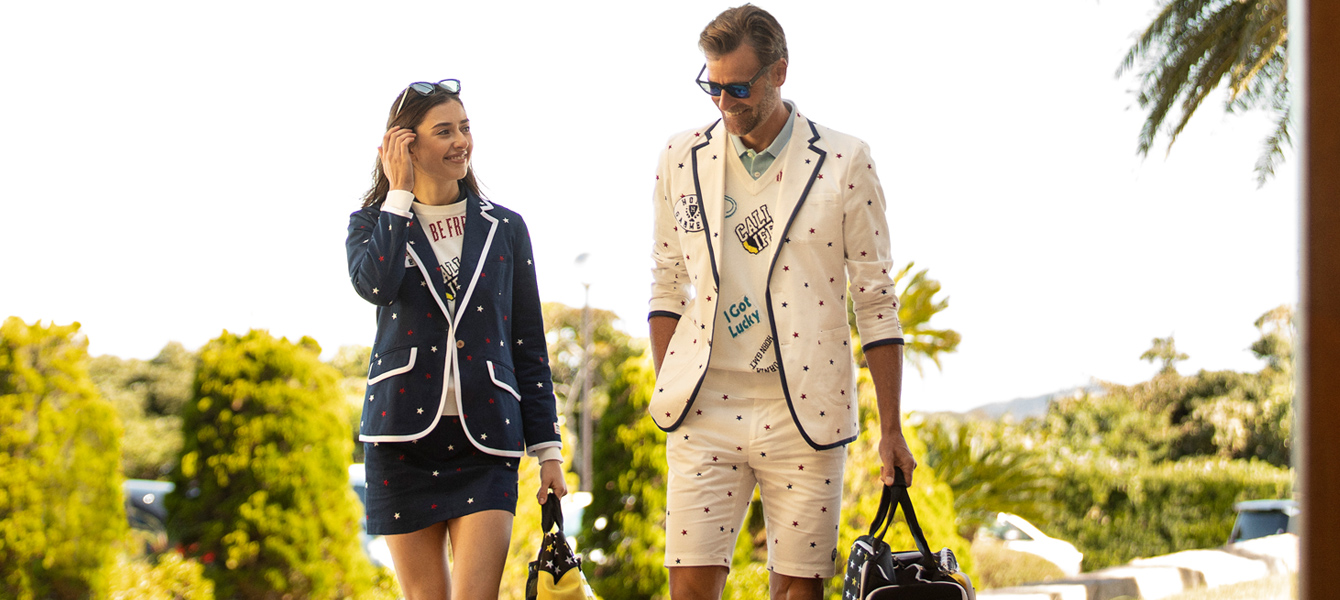 CLASSIC COLLECTION
HORN GARMENT has now officially unveiled its new CLASSIC collection under the concept of casual sporty style. HORN's CLASSIC spotlight looks include a wide range of high quality and functional items, such as simple and yet sophisticated apparel and vivid accessories. HORN's collections are suitable for golfing, surfing and everyday lifestyle.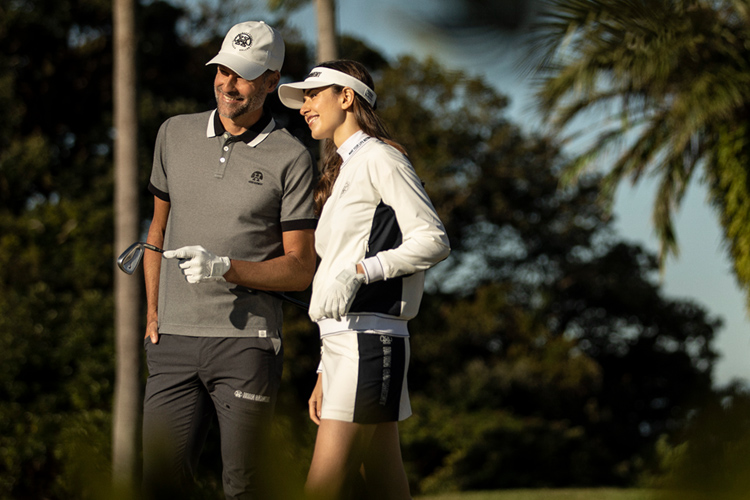 PERFORMANCE COLLECTION
HORN GARMENT's latest collection for "PERFORMANCE" has been created to provide a new versatile apparel with high performing option, references time spent sports & outdoors: In-town, golf, surf, travel, with the theme of "Sports Couture". The collection also focusing on the heritage of providing the best performance wear for athletes, the line-up includes surf-specific products such as original wet-suit and surf boards.
---