Celebrate MARK & LONA's 15th Anniversary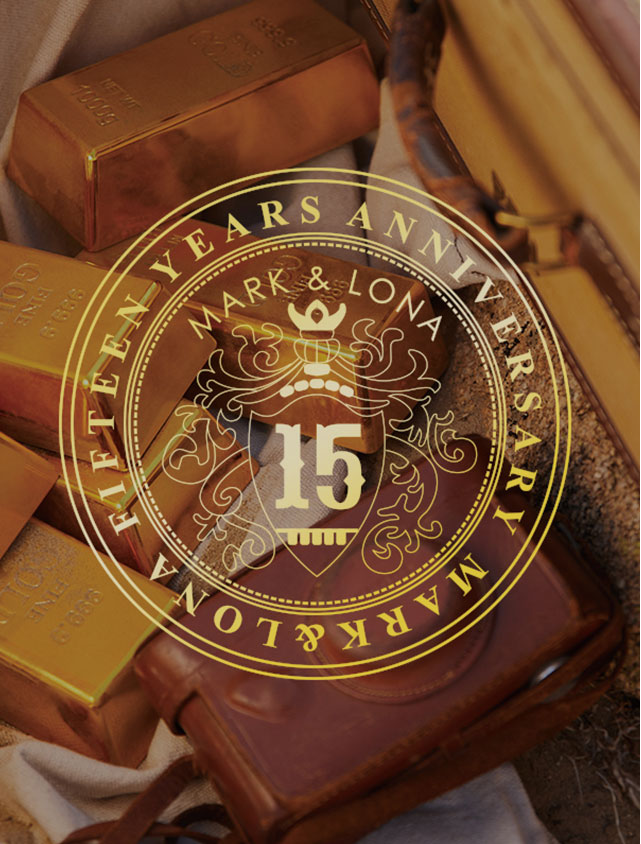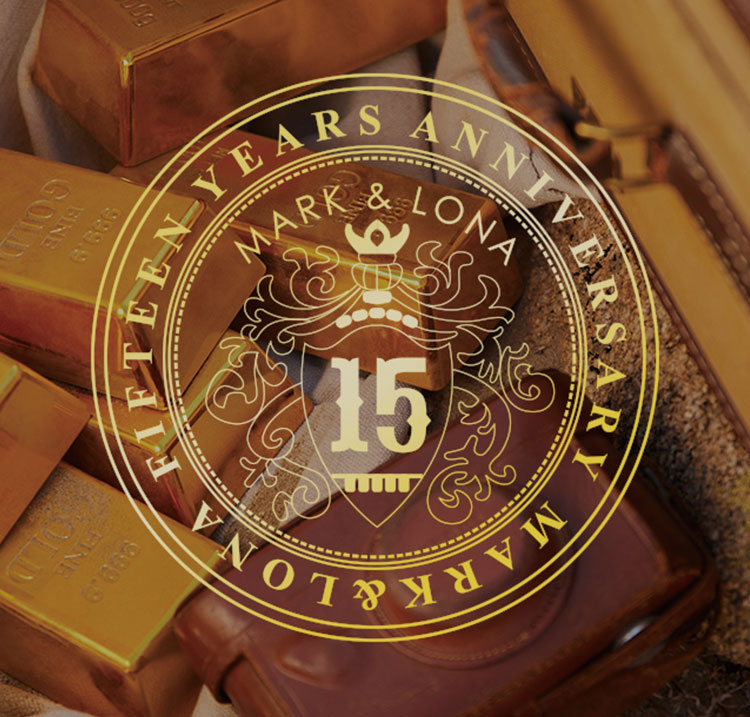 celebrate MARK & LONA's
15th anniversary
In 2023, MARK & LONA will celebrate its 15th anniversary.
MARK & LONA debuted in LA in 2008 with the concept of "luxury golf.
In the 15 years since its establishment, MARK & LONA has continued to express its unique worldview without being bound by stereotypes.
As lifestyles diversify today, MARK & LONA is committed to creating products that will remain in the memories of the times, not only for golf,
But also as a partner for sharing elegant moments together.
Under the brand slogan "Freedom in Golf
We will not be satisfied with the status quo, but will continue to take on new challenges and innovate for the world.
All my Loving Series
The Revival pattern is a collage of photos of real embroidery patches with skull motifs, 15th Anniversary markers, logo embroidery motifs, etc., expressing the history of MARK & LONA, while being a unique 15th limited original pattern.
We hope you will enjoy this limited edition collection that marks the 15th anniversary of MARK & LONA.